So you love sewing and want to turn your creative hobby into a flourishing business? Perhaps you have already started sewing for others?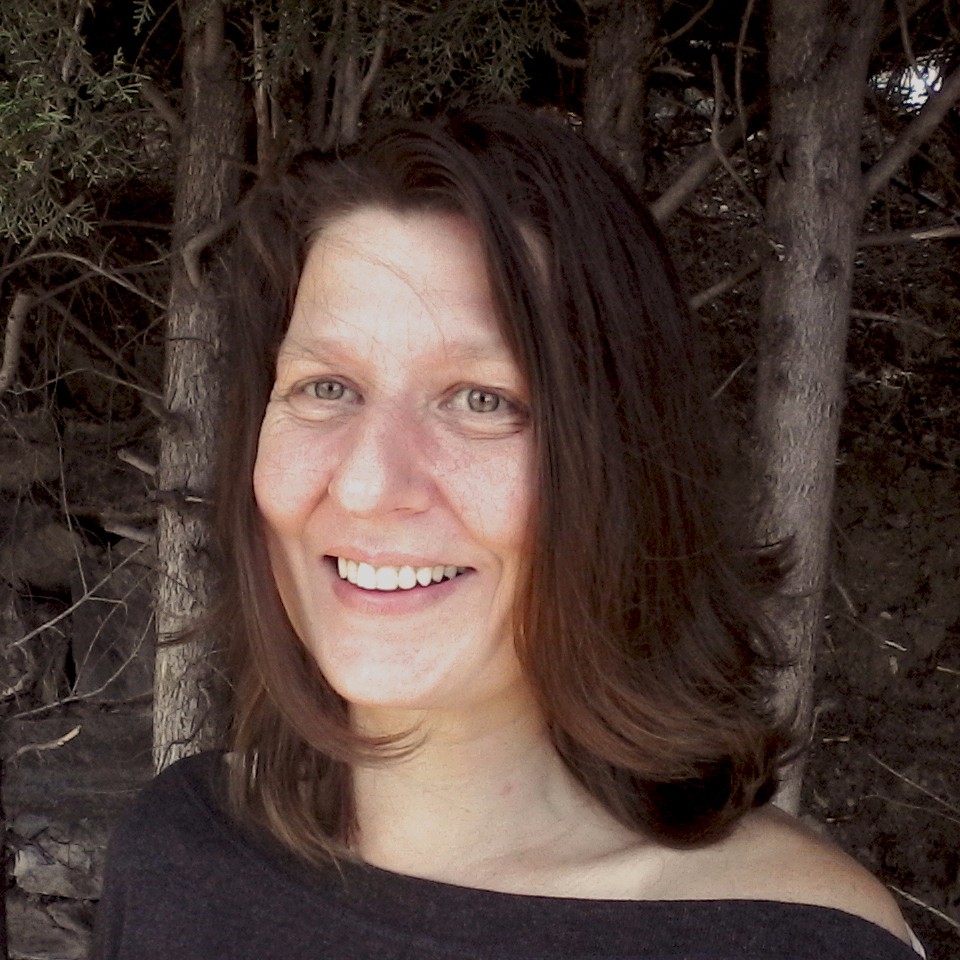 If you get it right it'll be a case of "if you love what you do you'll never have to work again". But getting there can be a lonely journey with worry and self-doubt as constant companions.
Starting and running a business is never a walk in the park but it doesn't have to be a struggle when you've got someone who's been where you are and is there to support you.
Book Your complimentary 1-on-1 "Sew in the Flow" Sewing Business Planning session (60 minutes)
No cost, no obligation. Via Skype or Google hangout. Select a day below to book the time/day that best suits you and I contact you at the agreed time.

Why I'm Passionate About Helping You Get Your Sewing Business Off the Ground
In 2004 I traded my corporate IT job in the UK for the exhilarating adventure of running my own sewing studio in the south of Spain where I specialize in made to measure flamenco dance costumes (if you're curious how a German girl ends up in the south of Spain you can read about it here).
I started with nothing more than enthusiasm and a passion for sewing. In case you're wondering - no, I knew nothing about how to sew a flamenco costume and no, I had no idea about running a business. "I'm going to give this a go until I hit a show stopper" was my business plan. The show stopper never came but there were plenty of lessons I apparently needed to learn "the hard way". It's been the toughest and at the same time most rewarding journey for me. I like to compare it with a canyoning trip I took near Sydney years ago.
I know I'm not the only one who faced challenges on the way to a sewing business that's fun and profitable. I've seen lots of people "come and go", talented people who have given up on the dream of running their own sewing studio. I feel that those who have the courage to go for their dreams deserve support. I want you to "come and stay". That's why I became a coach, that's why I offer you my help.
"With Anke's coaching, I have seen my sales, operations and productivity improve on a daily basis. But most surprising of all is the change I have felt in myself. I don't have time for sabotaging and worrying anymore, because I am busy running a thriving sewing business - my dream job!" Vanessa Hilton, Adelaide, Australia (click here to read the full story)

You are creative and you know that feeling of FLOW - when hours fly past in seconds, when you simply KNOW what to do next, when the right idea comes at just the right moment. That's why you love sewing so much.

But with a thousand things you need to do to start or run your business and not enough hours in the day it can be difficult to find that state of flow.

You're not creative when you feel stressed and exhausted.
You're not working at your best when you worry about getting paid.
You're not enjoying your work when you're upset about demanding clients.
You might wonder whether starting this business was a good idea when you feel overwhelmed by all the things you should be doing or have - a brand, a business plan, networking, a website, be active on Facebook, Instagram, Pinterest, advertising, book keeping, meeting clients ... when all you really want to do is sew.

Running a "one woman show" is great because you're the one controlling everything but it can be a tough ride when you have nobody to talk to who REALLY understands what you're going through. It's difficult to see the way out of a labyrinth when you're in the middle of it. It's hard to take a step back and reflect on what's working and what's not when you're flat out trying to get stuff done (or procrastinating :-).

Yes, of course you can find your way by yourself. But there is a faster, more enjoyable way:

You don't have to learn your lessons the hard way, you don't have to do it alone, you can get there faster than you could on your own: Let's talk.

If you're ready to do something different to get a different result select a day in the form below and book your complimentary "Sew in the Flow" sewing business planning session.

During our session we'll look at

where you are right now and where you want to go

what's between you and your dream business
We'll create a plan for you to get your sewing business off the ground or to the next level. We figure out what you need now and what can wait.

You'll walk away from this session with concrete action steps you can implement immediately and know you'll be earning more money and have more time to enjoy sewing.

At the end of our meeting, if we both feel that you could really benefit from my help we may explore ways we can work together. If not, that's great too - we'll both have learnt something new.
Book Now
If you have any questions that haven't yet been answered, please send me a message. Otherwise, I look forward to seeing you for your appointment.